Auto accidents are a leading cause of serious injury and death on the roadways of Staten Island, as well as the  tunnels and bridges of the New York and New Jersey Metropolitan area. If you have survived a crash or lost a loved one in an auto collision, you know how terrifying it is to see another car or a tractor‑trailer bearing down on you. You also may be dealing with pain and medical treatments.
The Bisignano Law Firm has extensive experience in all types of motor vehicle accidents involving:
Drunk drivers
Pedestrians
Hit-and-Run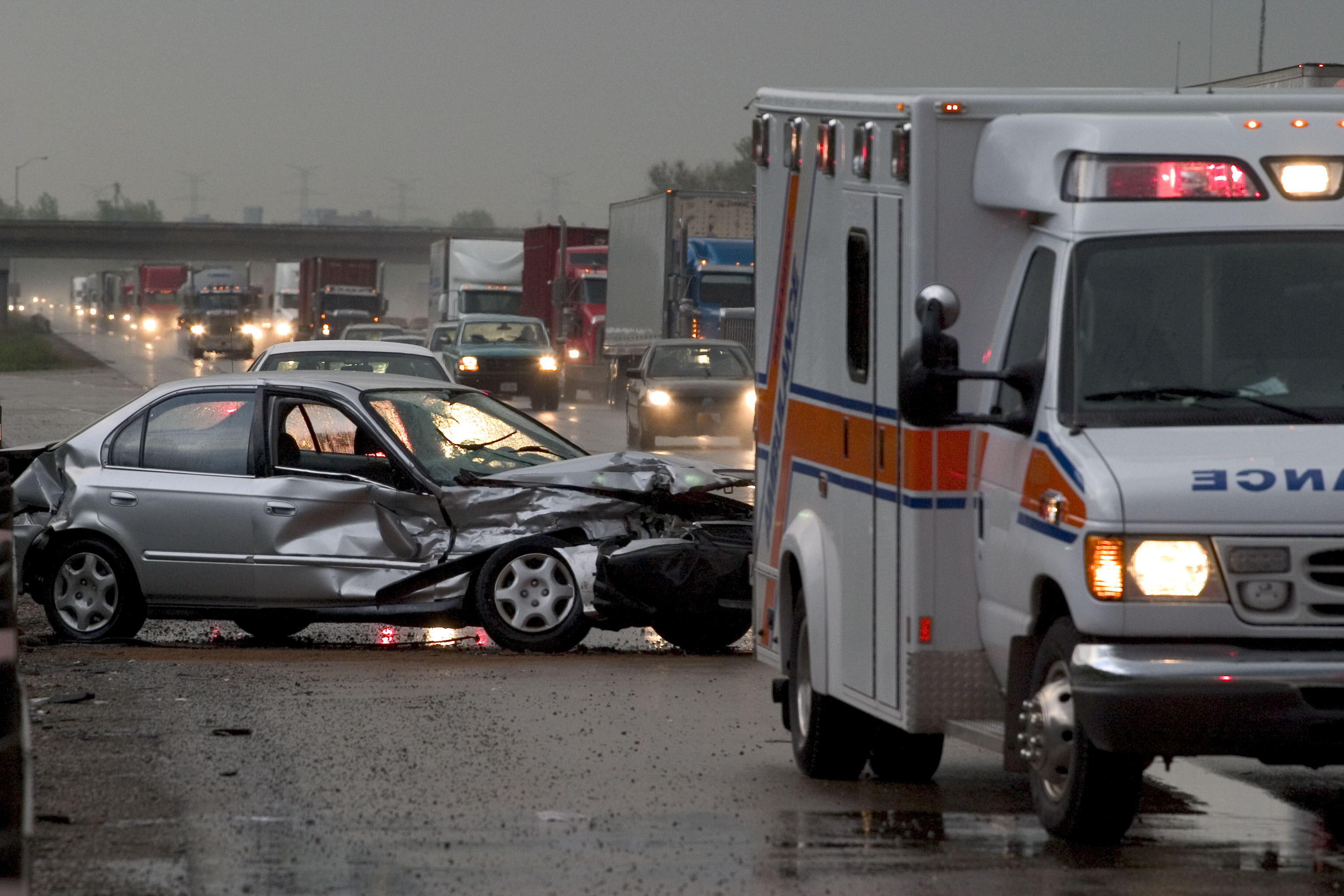 These auto accidents accidents occur on local roads and major highways, bridges and tunnels throughout Staten Island and the New York and New Jersey areas. We also handle cases up and down the eastern seaboard on the Interstate 95 through Pennsylvania, Delaware, Maryland, Virginia, North Carolina, South Carolina, Georgia and into the roadways of Florida. Our expertise includes handling major accidents involving, mass transit,  trucks, tractor trailers, 18 wheelers, Atlantic City Resort and Tour buses and City and Municipal buses.
The auto accident lawyers at The Bisignano Law Firm handle a wide variety of car accident claims, including those involving the following factors:
Driver error or negligence,
Distractions to vehicle drivers,
Failure to properly service or maintain a vehicle,
Roadway Defects and Negligent Roadway Design,
Traffic Signal failure,
Negligent traffic police directions,
Auto manufacturing defects including SUV rollovers,
Igniting gas tanks,
Defective seatbelts
Failure of air bags to deploy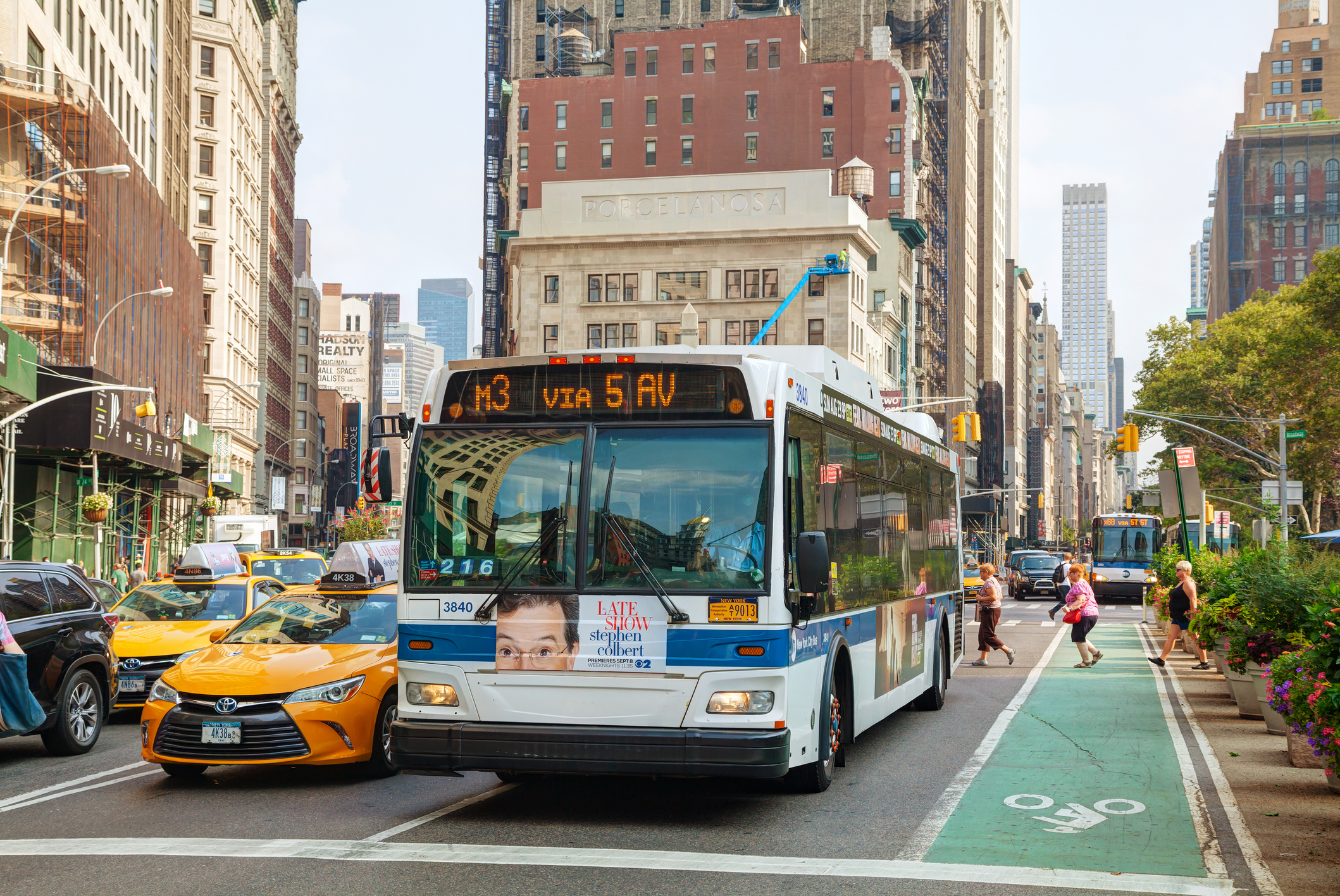 We handle car accident cases involving:
Wrongful Death
Traumatic Brain Injuries
Spinal cord Injuries
Broken Bones and Burns
Scarring
Disfigurement
The auto accident attorneys at The Bisignano Law Firm promptly and thoroughly investigate each case to assess liability and determine fault. We work with experienced investigators to obtain photographs, witness statements and other necessary investigation material. We hire crash reconstruction engineers and safety experts to assist in building a winning case for our clients.
Our car lawyers have an excellent understanding of the intricacies of No‑Fault and PIP (Personal Injury Protection) Laws as well as Under-insurance and Uninsured Motorist Coverage issues. Do you know if your insurance will pay the bills? Do you know what the long‑term costs of your injury may be? We will assist you in processing all of your medical bills and collecting your lost earnings.
If you are involved in a automobile vehicle accident, you are required to cooperate and timely report the details to your own car insurance company, but talk to a car accident lawyer before talking to the offending vehicle's insurance company. You should not make any statement, in writing or recorded, to any insurance company about the accident until you have had your claim evaluated by an attorney with experience in similar cases. Evidence must be captured quickly in order to present the strongest case so it is in your best interests to retain a lawyer experienced in construction accident cases immediately.
If you would like to speak to a car accident lawyer from The Bisignano Law Firm, please contact our office by phone or email to arrange for a free consultation. Unable to travel? We will visit you in your home or hospital. If we take your case, we will launch an immediate investigation and, of course, we charge no fees unless we recover compensation on your behalf.
Hire A Local Law Firm
with a National Reputation
The Bisignano Law Firm is a local Staten Island and New Jersey law firm that is nationally recognized for handling high profile cases involving all types of personal injuries. Our Mission is to recover the highest possible monetary settlement or award on behalf of our seriously injured clients.
We have a proven track record of successfully obtaining Justice against Municipal Entities, Private Individuals, Multi-National Corporations and the Insurance Company Industry.
News And
Information Blog
Contact
The Bisignano Law Firm