The protection of Construction Workers has long been a challenging effort. Job sites are inherently dangerous and the local and federal laws are intended to provide protection for workers.
The Bisignano Law Firm construction accident lawyers handle all types of construction accidents where workers have been seriously injured due to:
Scaffolding Accidents
Ladder Falls
Falls From Heights
Forklift Injuries
Electrocution
Crane Accidents
Falls from Site Debris
Defective Machinery, Tools
Struck by Falling Objects
OSHA Violations
Industrial Code Violations
State Labor Law Violations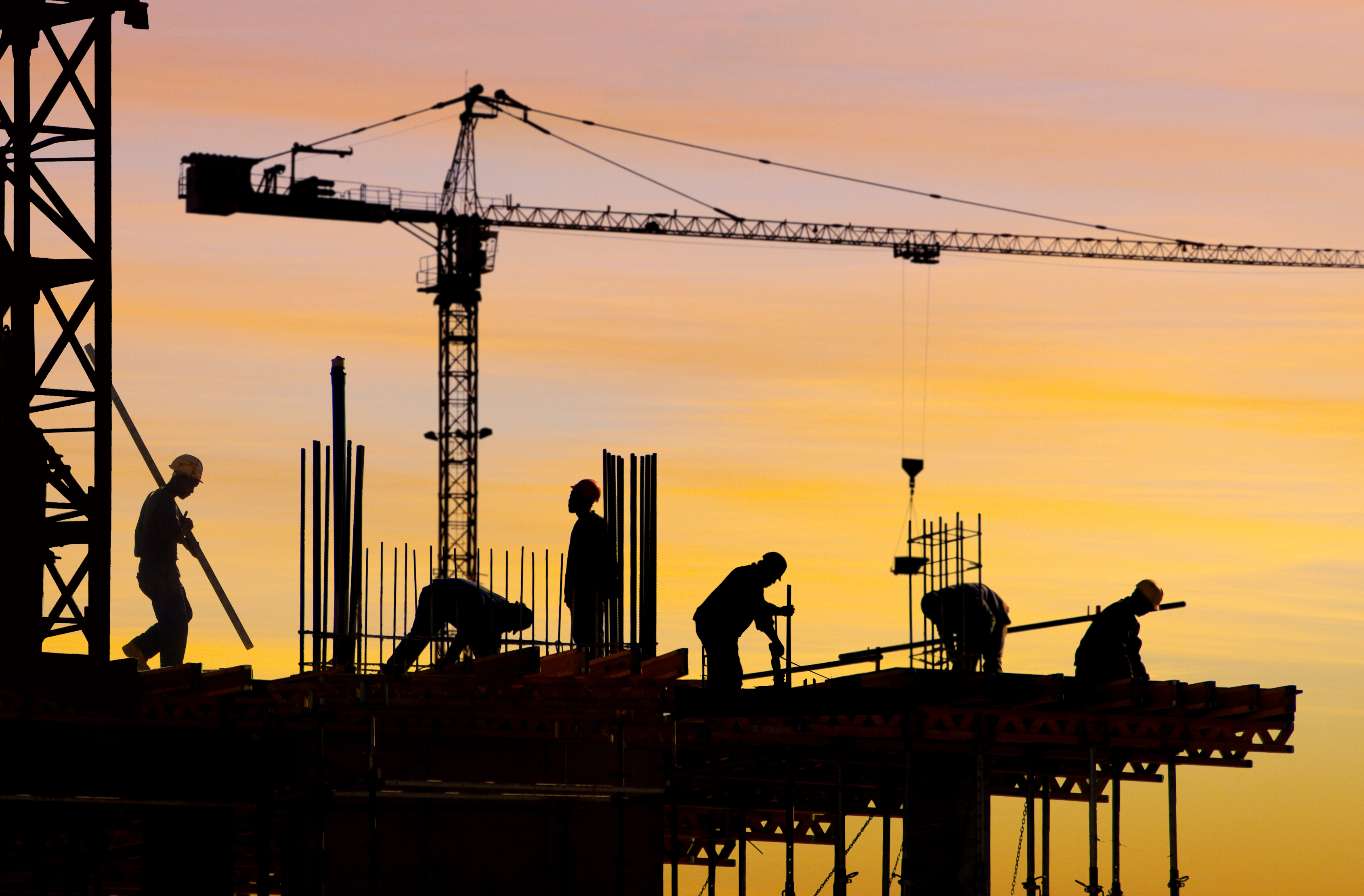 The Bisignano Law Firm construction accident lawyers represent union and non union construction workers of every type, including:
Roofers
Carpenters
Masons
Electricians
Plumbers
Laborers
Crane Operators
Excavators
Engineers
Architects
Safety Inspectors
Tin Knockers
Iron Workers
Metal Workers
Sheet Rockers
Painters
Insulators
Asbestos Workers
Craft workers
Pointers
Water Proofers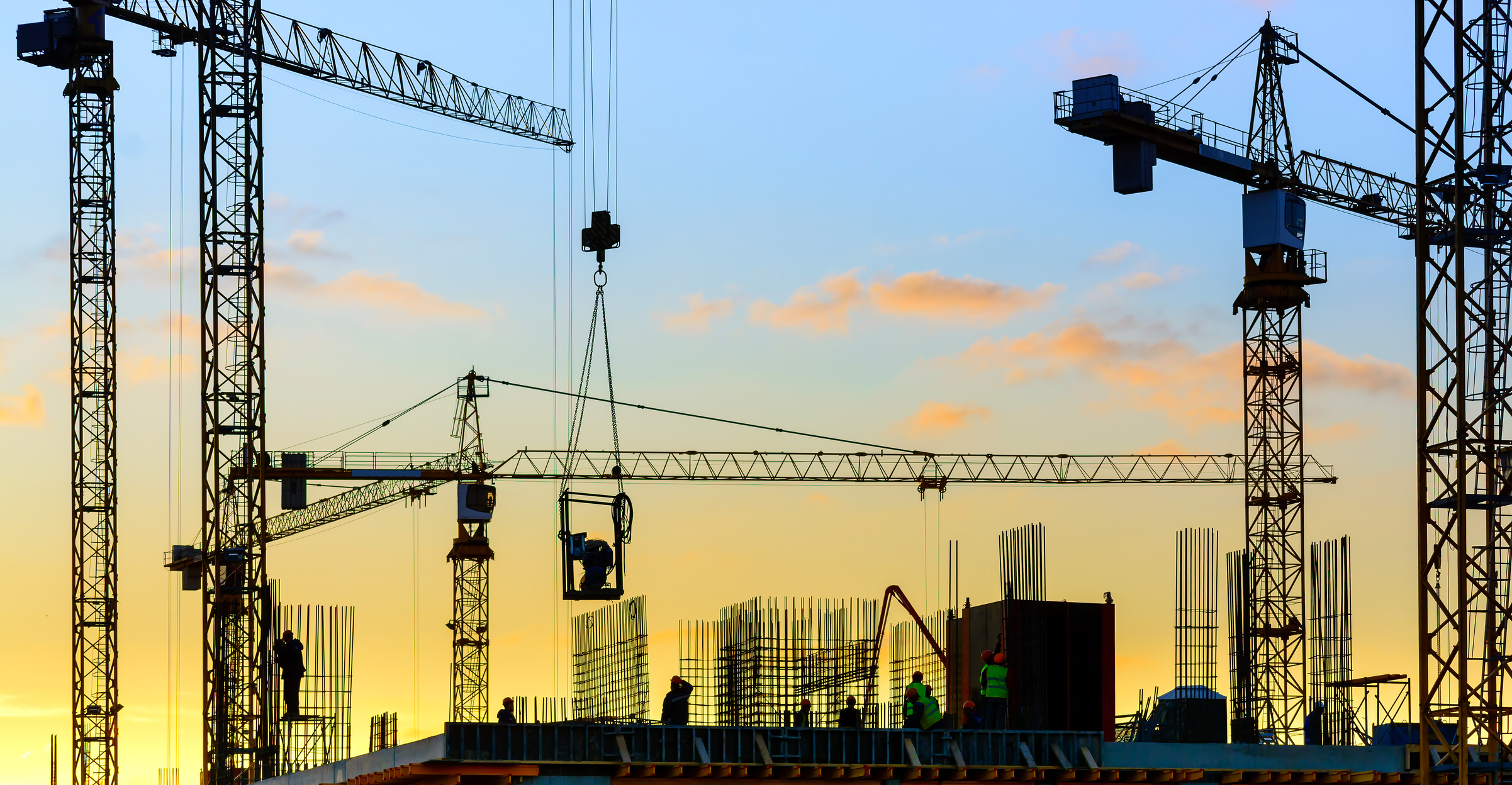 The parties responsible to ensure the safety of construction workers at job sites include:
The Property Owner
The General Contractor
The Construction Manager
The Subcontractors
The extent of each party's responsibility will vary depending on the facts of your construction accident case. Various agencies such as OSHA (Occupational Safety and Health Administration) are governmental agencies that oversee the construction industry while making sure that owners, general contractors and subcontractors comply with the applicable regulations.
At The Bisignano Law Firm, once we are retained to represent an injured construction worker we immediately engage in an extensive investigation into the causes of the accident. We hire renowned construction experts in the field of need to assist in building a winning case for our clients. We contact the necessary Federal, State and Local agencies who have investigated your construction accident. We contact your Workers Compensation carrier to make sure that your medical bills and lost wages are being paid and to get the results of any investigation they may have conducted.
If you are involved in a construction accident, you will be required to submit an accident form to your Workers Compensation carrier in order to receive benefits. If possible, you should not make any statement, in writing or recorded, to any insurance company about the accident until you have had your claim evaluated by an attorney with experience in similar cases. Evidence must be captured quickly in order to present the strongest case so it is in your best interests to retain a lawyer experienced in construction accident cases immediately.
If you would like to speak to a construction accident lawyer from The Bisignano Law Firm, please contact our office by phone or email to arrange for a free consultation. Unable to travel? We will visit you in your home or hospital. If we take your case, we will launch an immediate investigation and, of course, we charge no fees unless we recover compensation on your behalf.
Hire A Local Law Firm
with a National Reputation
The Bisignano Law Firm is a local Staten Island and New Jersey law firm that is nationally recognized for handling high profile cases involving all types of personal injuries. Our Mission is to recover the highest possible monetary settlement or award on behalf of our seriously injured clients.
We have a proven track record of successfully obtaining Justice against Municipal Entities, Private Individuals, Multi-National Corporations and the Insurance Company Industry.
News And
Information Blog
Contact
The Bisignano Law Firm