If you have been injured on another's property, you may have questions about your rights and how you can hold the owner of that property accountable for your injuries.
At The Bisignano Law Firm, our lawyers can help you if you have been involved in an accident, including:
Slip and Fall Accidents
Tripping Accidents
Snow and Ice
Sidewalk falls
City or Municipal Liability
Negligent Supervision
Nursing Home Lack of Care
Worn and raised carpeting
Floor boards
Elevator accidents
Escalator accidents
Unsafe building injuries
Negligent security
False arrests
Imprisonment
Unsafe Conditions
Retail negligence
Restaurant negligence
Amusement Parks
Swimming Pools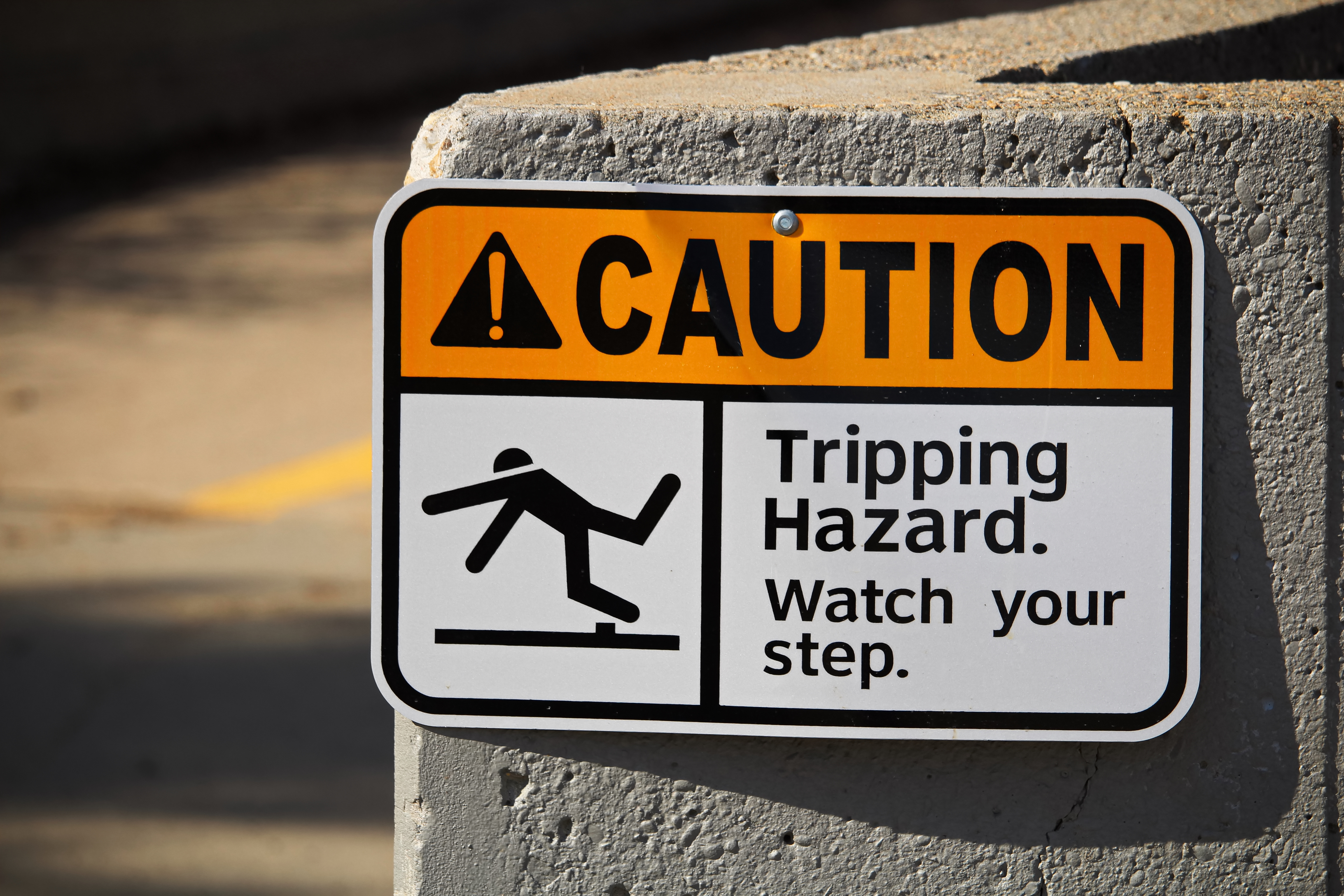 Property owners, Landlords and Tenants in control are responsible for keeping people on their property reasonably safe from injury. When they fail to meet this responsibility and property accidents occur, those owners may be held liable through premises liability claims.
Premises liability accidents can arise from accidents that result in injuries in:
Parking Lots
Shopping Malls
Shopping Plazas
Retail Stores
Hotels
Grocery stores
Construction sites
Private Residences
City or Municipal Public Property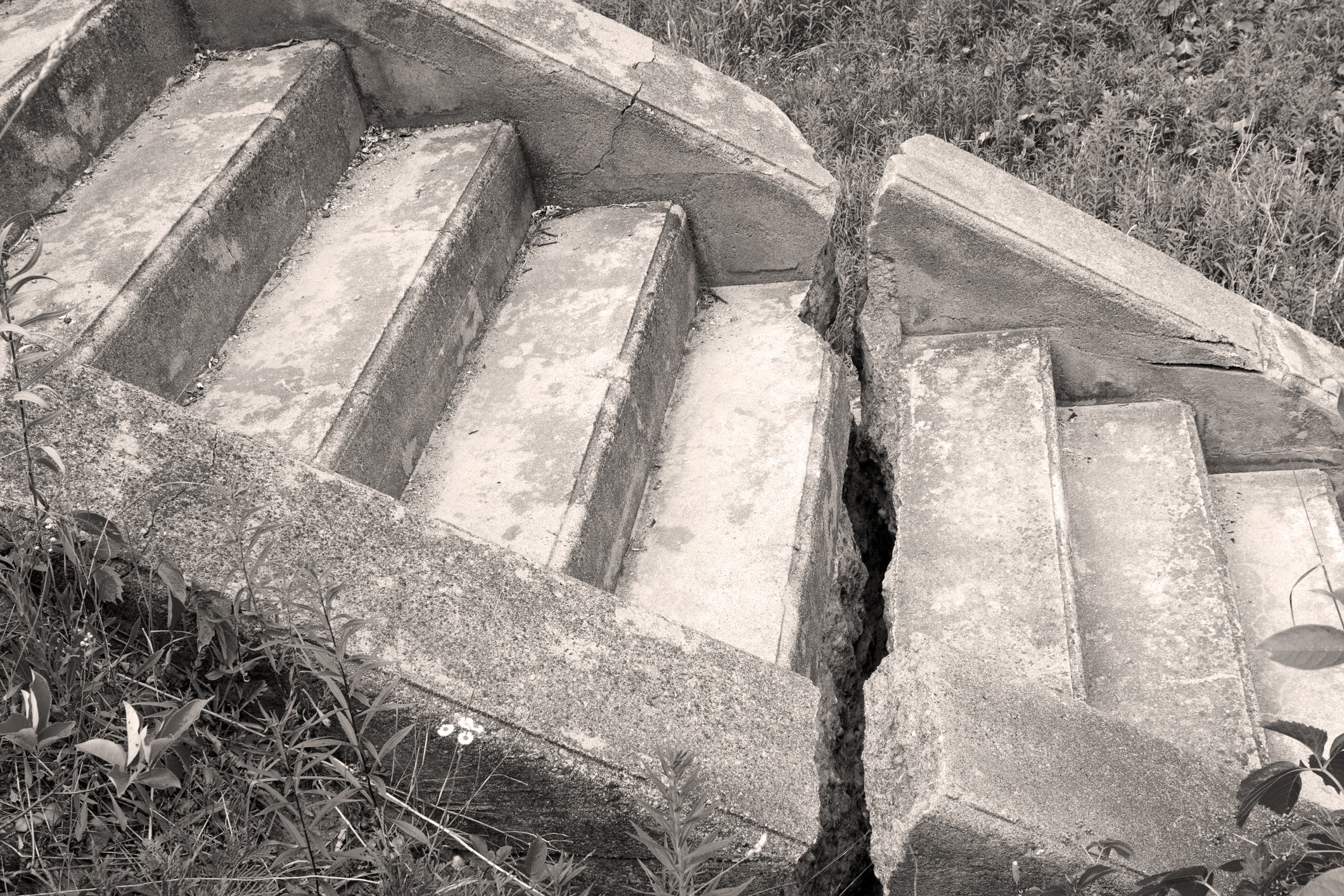 At The Bisignano Law Firm, once we are retained to represent a person injured in a premises accident we immediately engage in an extensive investigation into the causes of the accident. We hire renowned engineers, reconstruction experts and safety experts in the field to assist in building a winning case for our clients. If necessary we may utilize our resources to create high tech reconstruction video of the accident. If any Federal, State or Local agencies conducted an investigation of your premises accident we will obtain that information which may include witness statements and photographs.
If you are involved in a premises accident, you should not make any statement, in writing or recorded, to any insurance company about the accident until you have had your claim evaluated by an attorney with experience in similar cases. Evidence must be captured quickly in order to present the strongest case, so it is in your best interests to retain a lawyer experienced in construction accident cases immediately.
If you would like to speak to a premises accident lawyer from The Bisignano Law Firm, please contact our office by phone or email to arrange for a free consultation. Unable to travel? We will visit you in your home or hospital. If we take your case, we will launch an immediate investigation and, of course, we charge no fees unless we recover compensation on your behalf.
Hire A Local Law Firm
with a National Reputation
The Bisignano Law Firm is a local Staten Island and New Jersey law firm that is nationally recognized for handling high profile cases involving all types of personal injuries. Our Mission is to recover the highest possible monetary settlement or award on behalf of our seriously injured clients.
We have a proven track record of successfully obtaining Justice against Municipal Entities, Private Individuals, Multi-National Corporations and the Insurance Company Industry.
News And
Information Blog
Contact
The Bisignano Law Firm