If you have lost a loved one as the result of a fatal accident, we extend our sincere sympathy and personal attention during a difficult time. As personal injury attorneys, we work with many clients who have suffered tragic losses, and we realize that your life will never be the same. By retaining a law firm to handle legal and financial matters on your behalf, you and your family will be able to focus on rebuilding your lives and recovering from your grief.
At The Bisignano Law Firm we have extensive experience in cases involving wrongful death caused as a result of:
Motor Vehicle Accidents
Truck Accidents
Premises Liability
Construction Accidents
Mass Transit Accidents
Maritime Accidents
Police & Firefighters
Defective Products
Nursing Home Injuries
Workplace Accidents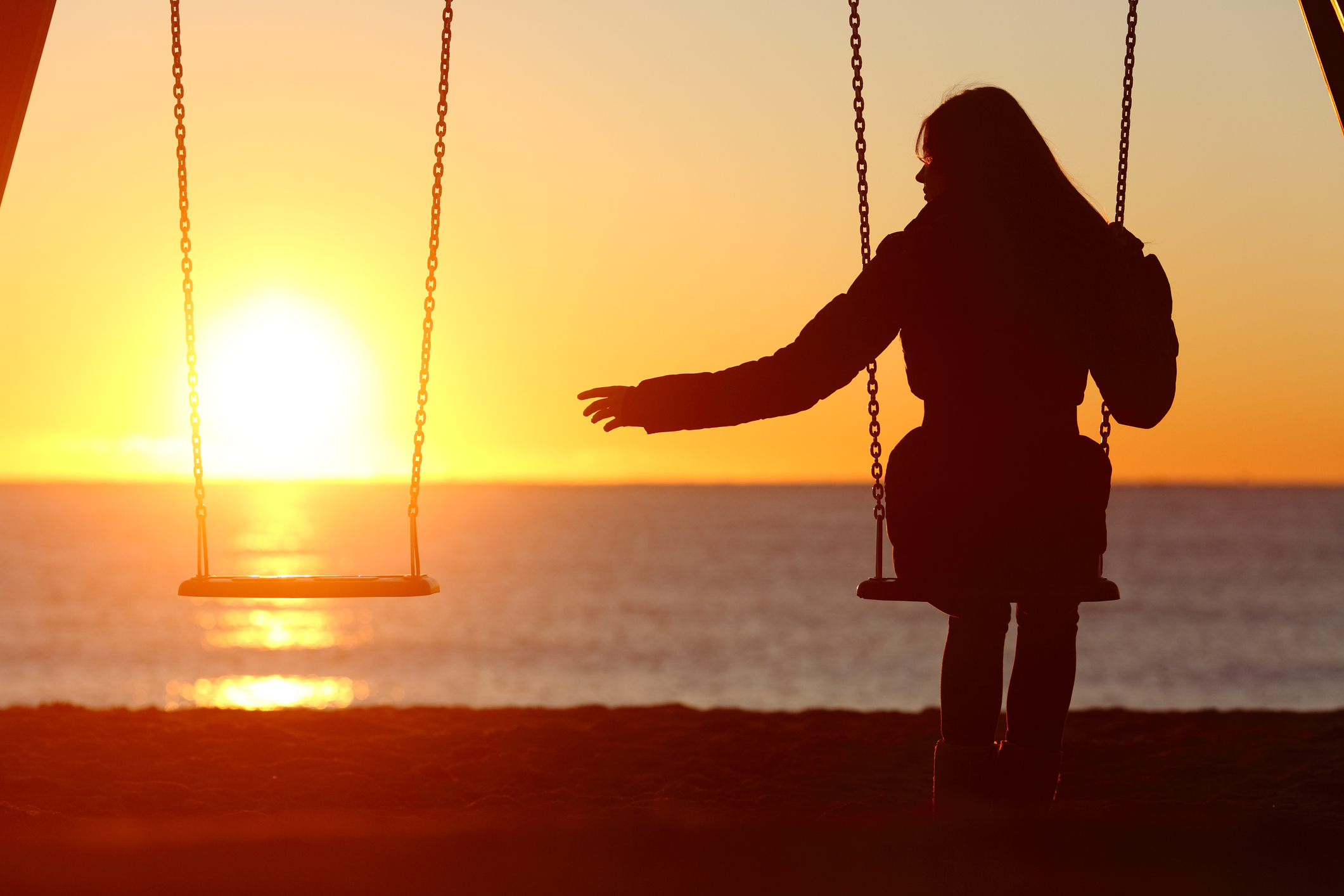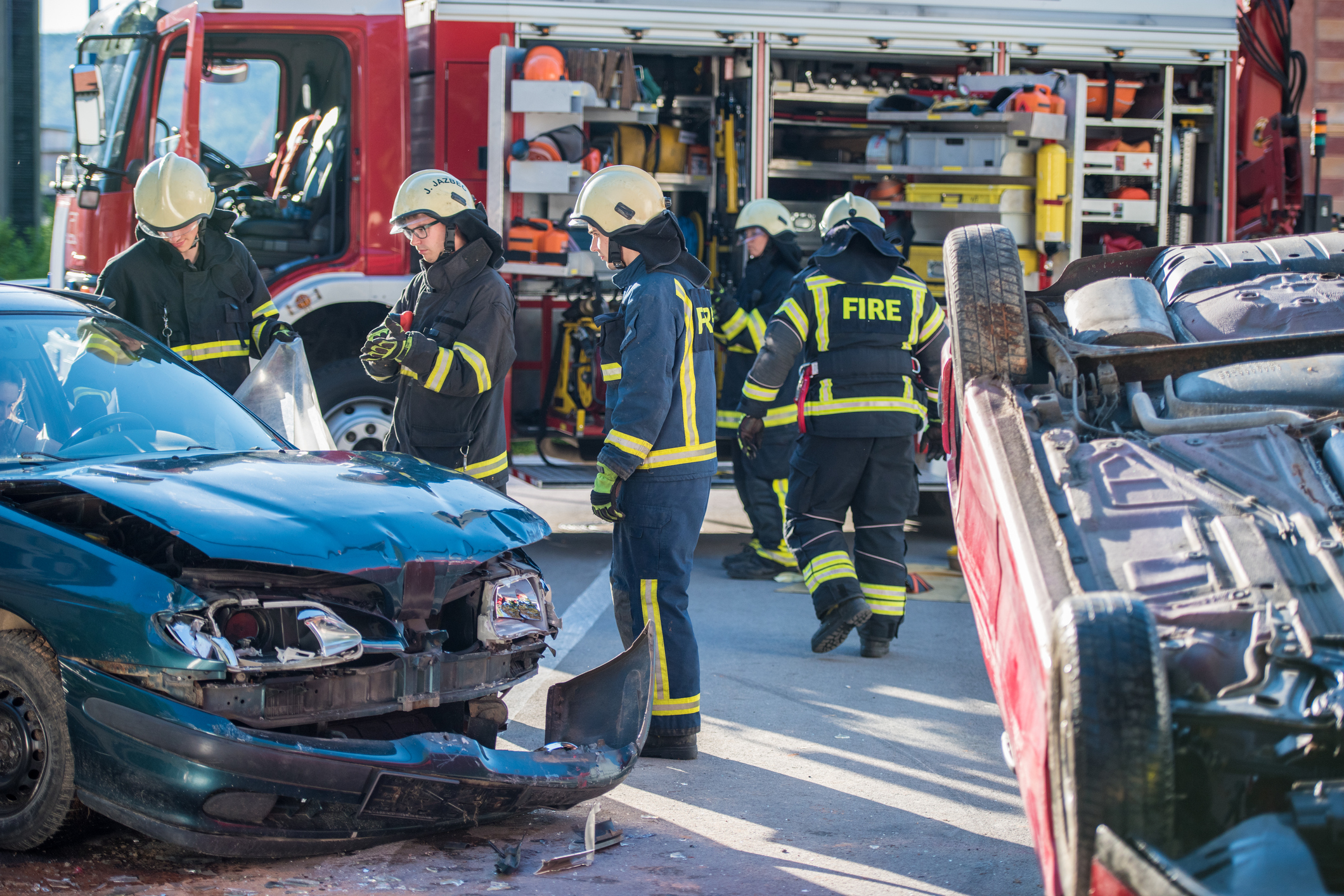 It is important, in a wrongful death case, to work with an attorney with experience in similar claims. When a claim for death benefits is calculated in New York or New Jersey, the attorney will present the insurance adjustor, jury or judge with evidence regarding economic losses of survivors (Will children lose the opportunity to attend college? Will the spouse have to leave children in the care of others and re‑enter the workplace?) and more difficult, the pain and suffering the victim suffered in the moments, hours or days between the fatal accident and the actual time of death.
At The Bisignano Law Firm, our representation includes the appointment of a representative of the Estate in the Surrogates Court. Once we are retained to represent a wrongful death claim we immediately engage in an extensive investigation into the causes of the accident as well as the economic losses. We retain expert economists and financial analysts because every wrongful death case has its own set of associated losses, including lost wages, the cost of care, and many other monetary costs. Where appropriate we hire medical experts to determine the duration of the pain and suffering of the deceased. We utilize all of these resources in order to accurately assess the best possible resolution for our clients.
If you have lost a love one, you should not make any statement, in writing or recorded, to any insurance company about the accident until you have had the claim evaluated by an attorney with experience in similar cases. Evidence must be captured quickly in order to present the strongest case, so it is in your best interests to retain a lawyer experienced in wrongful death cases immediately.
If you would like to speak to a wrongful death lawyer from The Bisignano Law Firm, please contact our office by phone or email to arrange for a free consultation. Unable to travel? We will visit you in your home or hospital. If we take your case, we will launch an immediate investigation and, of course, we charge no fees unless we recover compensation on your behalf.
Hire A Local Law Firm
with a National Reputation
The Bisignano Law Firm is a local Staten Island and New Jersey law firm that is nationally recognized for handling high profile cases involving all types of personal injuries. Our Mission is to recover the highest possible monetary settlement or award on behalf of our seriously injured clients.
We have a proven track record of successfully obtaining Justice against Municipal Entities, Private Individuals, Multi-National Corporations and the Insurance Company Industry.
News And
Information Blog
Contact
The Bisignano Law Firm